We believe that every heritage has untold possibilities.
Whether you are a resident of Mauritius or have settled half a world away, we can help you unlock the right growth levers, aligned to your values and aspirations.

At MCB Private Wealth Management, we have your aspirations at heart and aim to help you seize opportunities. At the center of all our efforts is our commitment to achieve long-term value for you.
To help our customers explore new avenues, our bankers are particularly keen on building a lasting relationship with every one of them, based on unwavering trust.
Providing personalised and distinctive offers is our promise to our customers. Our strength, a banker's global overview of markets, is another benefit that empowers our customers to activate strategic growth drivers.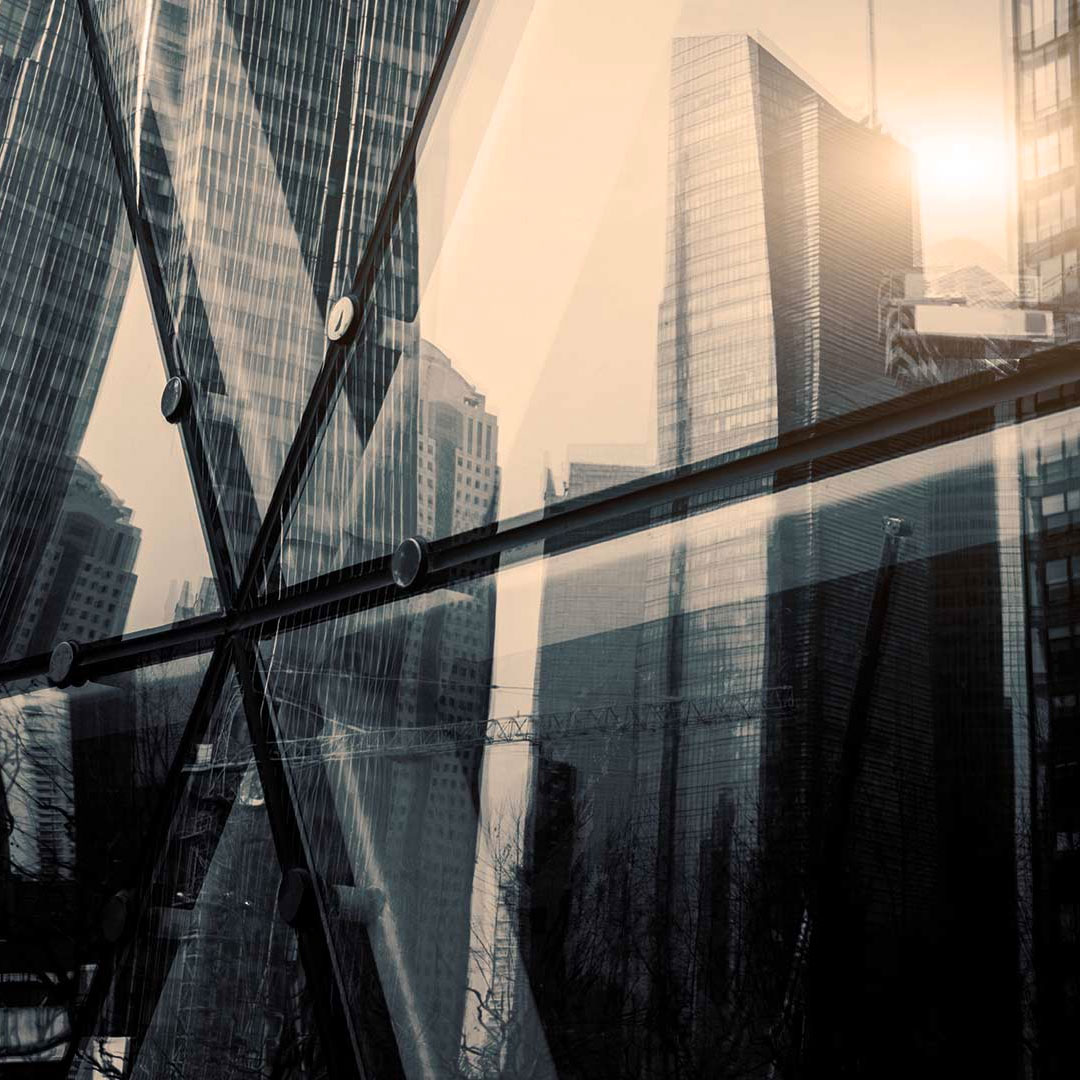 Contact
We would be delighted to meet you and offer our advice so you can take your ambitions to new heights.
Get in Touch