04 NOV 2022
« Best Private Bank in Mauritius 2022 » awarded to MCB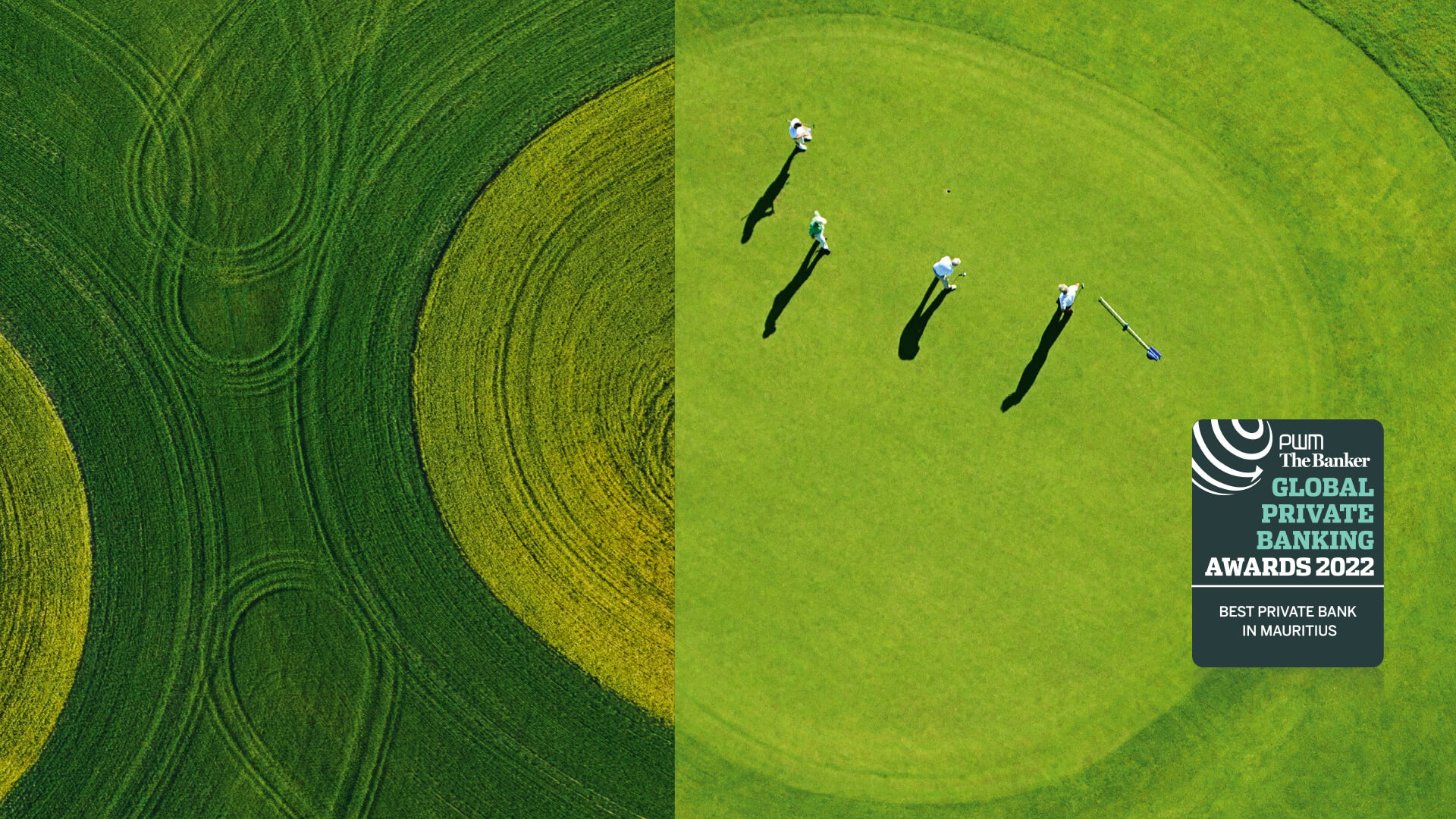 The MCB wins for the seventh time the title of « Best Private Bank in Mauritius.» This prize was awarded by Professional Wealth Management (PWM) and The Banker, two specialised publications of the Financial Times group.
Digitalisation journey highlighted
The jury considered the MCB digitalisation process as central to the bank's progress in wealth management. Indeed, MCB's Private Banking and Wealth Management (PBWM) department has recently redesigned its service offering solutions to better suit its private clients. With the transition from traditional banking to digital, we are expanding our offer on the Juice app with the installation of a Wealth icon through which customers would be able to consult their securities portfolios, with their mobile phone.
Subscribe to our Email Alerts
Stay up-to-date with our latest releases delivered straight to your inbox.
Contact
Don't hesitate to contact us for additional info
Email alerts
Keep abreast of our financial updates.