23 JUL 2021
MCB scoops triple international awards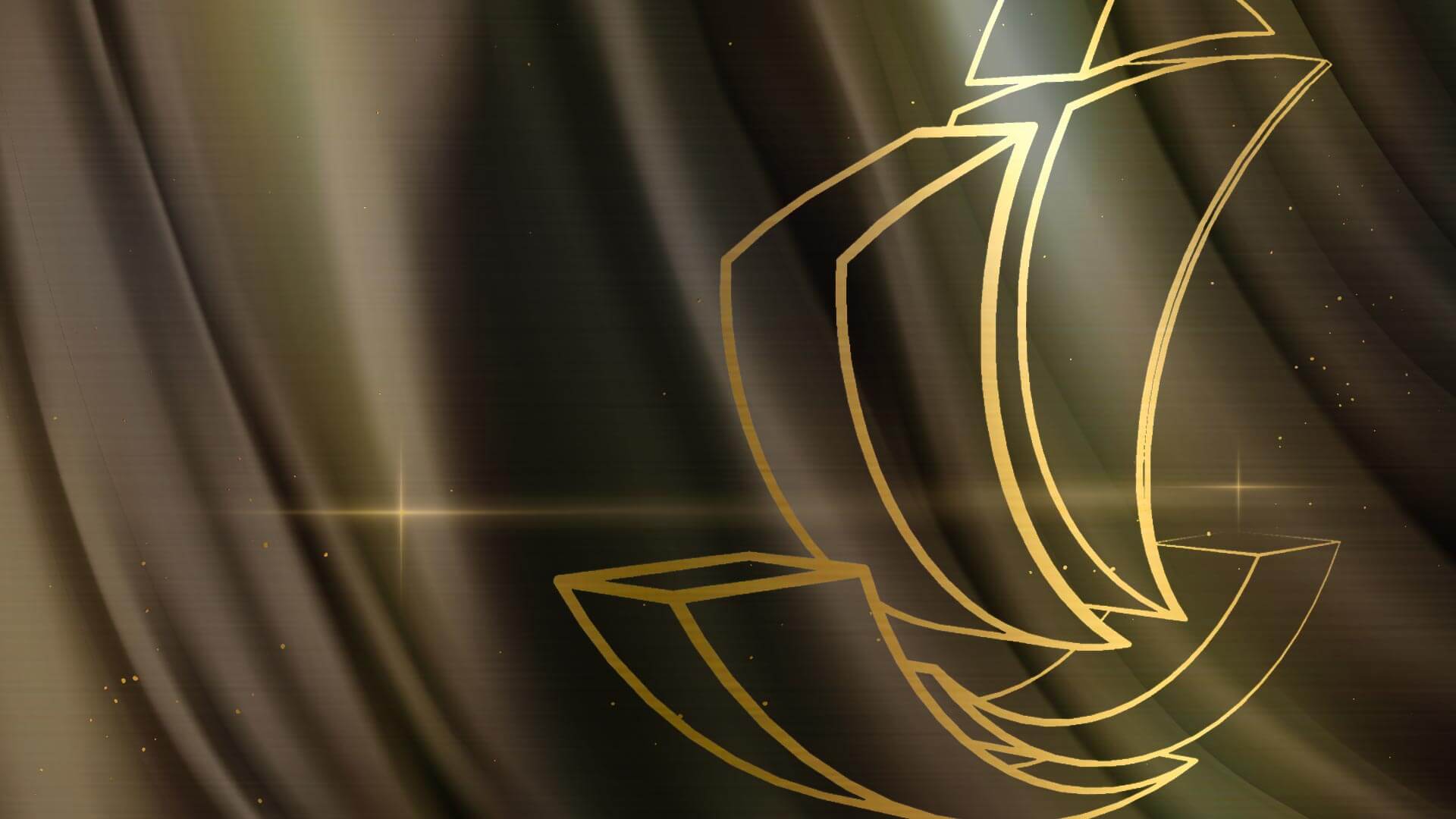 Within a few days, MCB has won three prestigious awards from renowned institutions, namely "The International Banker" and "Euromoney" respectively.
MCB has won the palms of "Best Innovation in Retail Banking Mauritius 2021" and "Best Commercial Bank Mauritius 2021", awarded by The International Banker. These awards, which are intended to reward excellence in banking service, are presented each year to banks having distinguished themselves by unparalleled service to their customers, while constantly maintaining a high level of regulatory compliance.
According to The International Banker, a panel of judges give out these awards. The panel dwells on criteria such as growth, liquidity, profitability, innovation in products, the use of new technologies, corporate governance, but also on sustainable development and transparency.
Alleviate customer burden
According to the judges, MCB has distinguished itself in areas relating to customer focus, customer service, ease of client onboarding, product innovation, employee training as well as Corporate and social responsibility (CSR). The judges highlighted the measures taken by MCB during the pandemic for the safety and health of its customers and staff, while ensuring Business Continuity and Best-in Class Service. The judges also particularly appreciated the measures to alleviate the burden of its customers during the lockdown by temporarily waving certain fees on credit cards and ATM transactions at competing banks. The jury was also sensitive to the financing of Corporates and SMEs affected by the pandemic, through flexible repayment and rescheduling solutions for loans. Other strong points in obtaining the two awards: the new SME-onboarding, which reduces the opening time of a business account from 60 days to 72 hours, MCB Juice and Juice Pro, MCB's mobile applications, which have been praised for their innovative approach and the ease offered to customers.
"The judges applauded MCB's commitment to reducing the financial burdens of its clients during the lockdown period, which included waiving fees for over-limit and late-payment credit-card accounts, failed direct debits and transactions at the ATMs of competitor banks (…) The judges noted MCB's initiative offering financing to large corporates and SMEs affected by COVID-19. This, along with flexible repayment solutions and loan-rescheduling options, shows MCB's commitment to businesses in Mauritius," the International Banker stated.
Euromoney Awards: eight years in a row!
In addition to the two International Banker awards, MCB won the 'Awards for Excellence: Best Bank in Mauritius' for the year 2021, by the prestigious Euromoney magazine. This is the eighth year in a row that MCB has won this accolade. The Euromoney Awards for Excellence are the accolades valued by important banks and bankers. They have been around since 1992 and were the first of their kind in the banking industry. Speaking of the reasons that led to this distinction being awarded to MCB in 2021, Euromoney points out from that the bank has remained in the inner circle of institutions in sub-Saharan Africa to be "investment grade", despite a difficult context.
Strong fundamentals
Euromoney also underlines that MCB has maintained solid fundamentals with, in particular, operating profits which increased by 9.6% and net interest income up by 9.9%, for the financial year ending on the 30th. June 2020. Euromoney also highlights the "strengths" of MCB with, in particular, a Return On Equity of 13.9% and a capital adequacy ratio in the form of Tier-1 capital, which amounted to 15, 3% at the end of 2020. Euromoney also points out that the Juice app has maintained its leading status in the Mauritius market, while at the same time, the JuicePro app for SMEs has also been launched.
Alain Law Min, CEO, MCB Ltd: "The International Banker and Euromoney awards we won once again bear witness to the solid fundamentals of our banking group, despite a difficult operational context caused by the Covid-19 crisis. Despite a challenging business environment, we have been able to diversify our range of products and services, while helping our customers affected by the pandemic. These are solid proofs of resilience and loyalty to our customers. I would like to thank them and our employees for their support and dedication, as it is through their efforts that we maintain our business growth every year. "
Subscribe to our Email Alerts
Stay up-to-date with our latest releases delivered straight to your inbox.
Contact
Don't hesitate to contact us for additional info
Email alerts
Keep abreast of our financial updates.