21 NOV 2023
Legends return for the MCB Tour Championship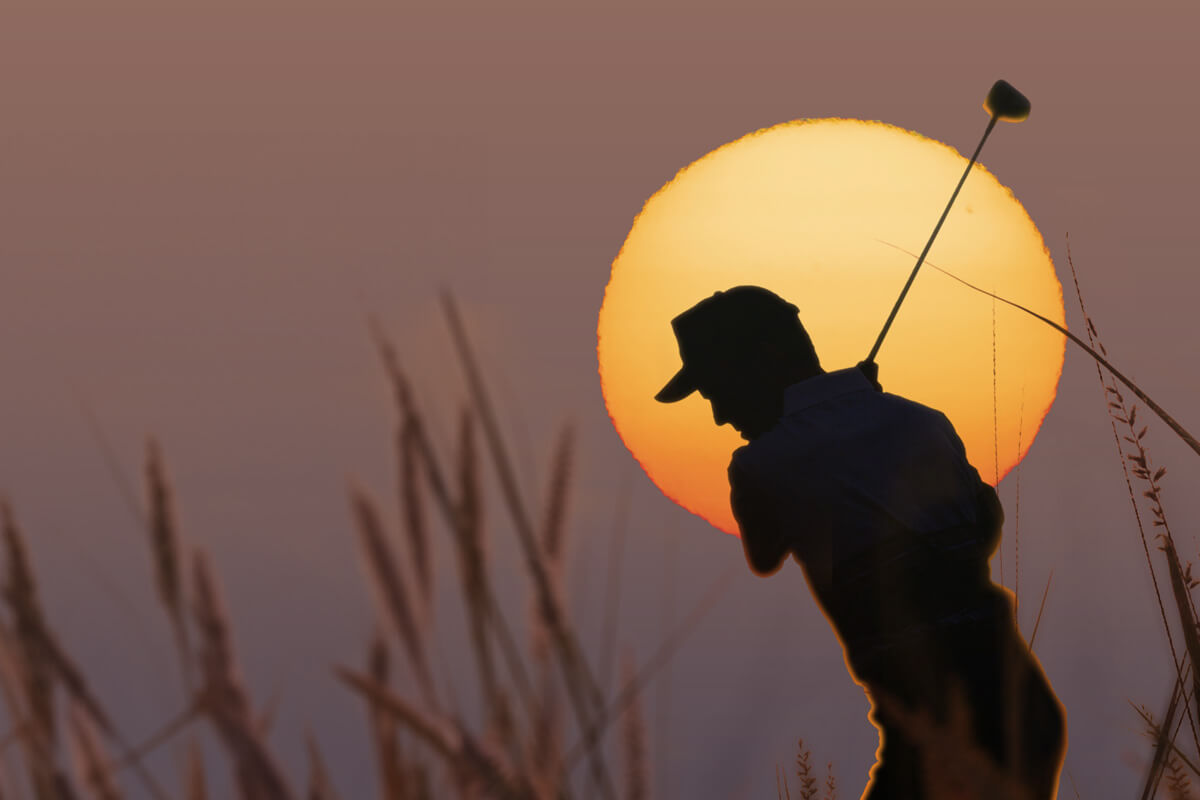 The Legends Tour returns to Mauritius for the much anticipated season-concluding MCB Tour Championship at Constance Belle Mare Plage this December. Who are the leading challengers for the title? Here are six players who will be looking to lift the trophy on Sunday, December 10, starting with the defending champion.
Thomas Bjørn
Few golfers have made such an impression on their MCB Tour Championship debut as the Dane did 12 months ago when he thrashed a sensational second round of 11-under-par 61 to turn a four-shot deficit into a four-shot lead before a final round 67 confirmed a dominant seven-shot triumph. The Dane famously captained Europe to Ryder Cup success in 2018 and he has claimed two wins from just six Legends Tour starts since he joined the senior ranks in mid-2022.
Peter Baker
The Englishman has been outstanding in 2023, ticking off eight top six finishes and converting three of them into wins to lead the MCB Race to Mauritius rankings. He claimed the Irish Legends by seven shots, the Staysure PGA Senior Championship by six and in-between polished off an elite field at the JCB Championship. He has a best finish of 10th from four tournament starts but don't discount him – he won the 2007 Mauritius Open on Constance Belle Mare Plage's Legends Course.
Adilson Da Silva
After a slow start to his senior career in 2022 the South Africa-based Brazilian claimed a first win in August and ended the year as the Barry Lane Rookie of the Year. He has backed up that form with three victories in 2023 and he'll be excited about returning to a course that suits his ultra-accurate long game. Indeed, he carded three sub-70 scores when fourth on his championship debut last year.
James Kingston
The South African has finished runner-up in the last two editions of the MCB Tour Championship but his feelings after the two events could hardly have been more different. In 2019 he was disappointed not to take advantage of a pre-final round share of the lead when chasing his first Legends Tour win while, in contrast, last year he overcame a poor start to not only claim second but with it confirm his status as No. 1 in the end-of-season rankings.
Michael Campbell
The 2005 US Open champion made his MCB Tour Championship 12 months ago and he will be hopeful of a strong end to the season having logged a Legends Tour career-best finish of third in the Staysure Senior PGA Championship.
Bradley Dredge
The Welshman recorded a top 20 at the Senior British Open in his senior debut in July and, just two weeks later, claimed victory in August's Legends Tour Trophy. He's in pole position to win the 2023 Barry Lane Rookie of the Year title.
Subscribe to our Email Alerts
Stay up-to-date with our latest releases delivered straight to your inbox.
Contact
Don't hesitate to contact us for additional info
Email alerts
Keep abreast of our financial updates.